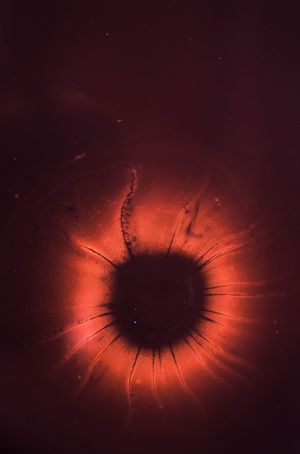 Runes, Ritual, Music & Magick
Kaedrich Olsen in an internationally renowned author, speaker, and teacher who specializes in alternate paths of spiritual growth. 
Author, of Runes for Transformation, published by Red Wheel/ Weiser – taps into the depths of your mind to connect with the runes within, to affect the world around you. 
Founder and composer of GaldraKraft – combining runes, ritual, music and magic for an immersive experience in the power of rune song. 
His Offerings Include: 
Spiritual Guidance

– He has over 30 years of training and experience helping people experiencing spiritual crisis to make the breakthroughs they need to finally live a happy and fulfilled life. 

P

agan Men's Spirituality

– Men in the pagan community have a hard enough time trying to fit into the world at large, it gets even harder trying to discover their authentic place on a path of spiritual growth. 

S

hadow Work

– It is only when we learn to acknowledge and accept the negative parts of our lives do we truly discover our authentic place in the world. This means taking responsibility for our past actions and stepping up as positive creators of our reality. 

Paranormal Services

 

– You deserve a life and a home where you can be at peace, free from the influence from negative beings and entities trying to rule over your world. 
From early childhood, and throughout his life, Kaedrich Olsen has led a paranormal life. From seances at an early age, to a lifetime of esoteric and occult practice (including runes and Norse mysticism), he is ideally suited to help you discover your own sacred path through the life you were always meant to have. 
If you are ready to get the help you need, then Kaedrich is ready to stand by your side and give you the guidance you seek.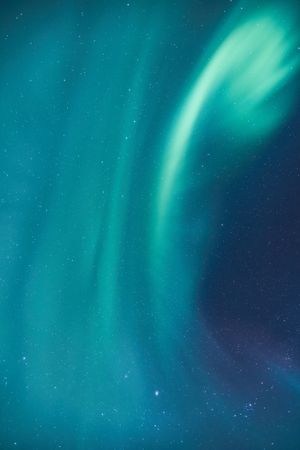 The Abode Upon the Abyss
is a musical, meditative journey for you to connect with the primal power source of all creation, commune with your guidance, and become the living embodiment of your own Higher Being.
Gain a deeper sense of clarity and purpose to what your life is supposed to be by connecting with the most sacred aspects of your Being.
Easily draw people and situations to you that are in alignment with your purpose.